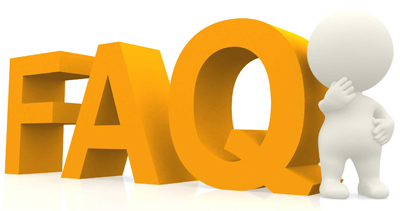 - Do you have everything in stock, or how do I know if it is in stock?
If you click on the photo of an item, you will see next to the photo at the bottom right what is currently in stock. In principle this stock is correct. If you need a larger number than is in stock, we recommend you to contact us. In many cases we can still deliver this item fairly quickly.


-How long is the delivery time?
Ordered and paid before 3 pm means that your order will be shipped the same day. Normally you will receive your order the next working day (in 95% of cases). However, keep in mind that the delivery may be delayed. If you have it delivered to a postal point, the delivery time can take up to 2-3 business days.

- What happens if I'm not home when you will bring my order?
If you are not at home, the postal service will stab a card in your letterbox that they have tried to deliver your order. The choice is up to you: either you can collect your parcel at your post office or you can ask to offer your parcel back at your door by the postal service.


-I am not residing in Belgium and wish to pay by advance. If I put your bank account number in it tells me the account number is not correct?
If you live abroad you need to use our IBAN and BIC No. Please note that you make a European credit transfer and not an national transfer, because at a national transfer your bank will report that the number is not correct, because it is not an account number of your country.

-I had my basket already filled with various products. If I want to continue the next day my shopping basket is empty again?
If you are not logged in, our software can't know what you already have stabbed in your basket. To avoid this, it's best to first login. Anything will stay now in your basket until your order.