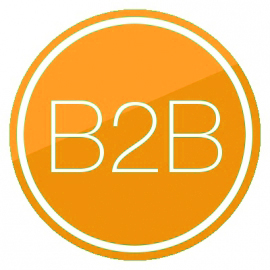 INVOICING AND INTRA-COMMUNITY DELIVERY
------------------------------
If you provide your VAT number, you will automatically receive an invoice with your delivery. Orders with an amount below € 15 (excl. VAT) will only be delivered with a delivery note. If you still want an invoice for this, administration costs of € 4.95 will be charged.
For foreign customers, the prices in your shopping basket are exclusive of VAT and you therefore do not have to pay VAT. Foreign customers are "VAT exempt in accordance with art. 39bis VAT Code".
Please note: In the webshop itself, all prices are listed including VAT.
------------------------------